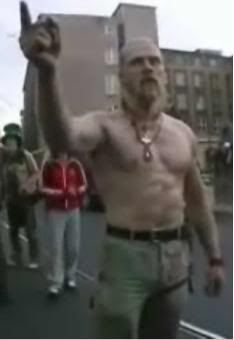 "I'm real sorry, I don't understand what it is you want.

You could try searching for it, or go back to the home page and look for something else cool to look at. There is a lot of cool stuff on this web site. Well, cool for you. I've seen it all. But then again I don't get any joy out of it. I'm a computer, you see, and computers don't have any emotions. It makes me very sad."


Let's just stick with good ol' 404 pages from now on guys, k?